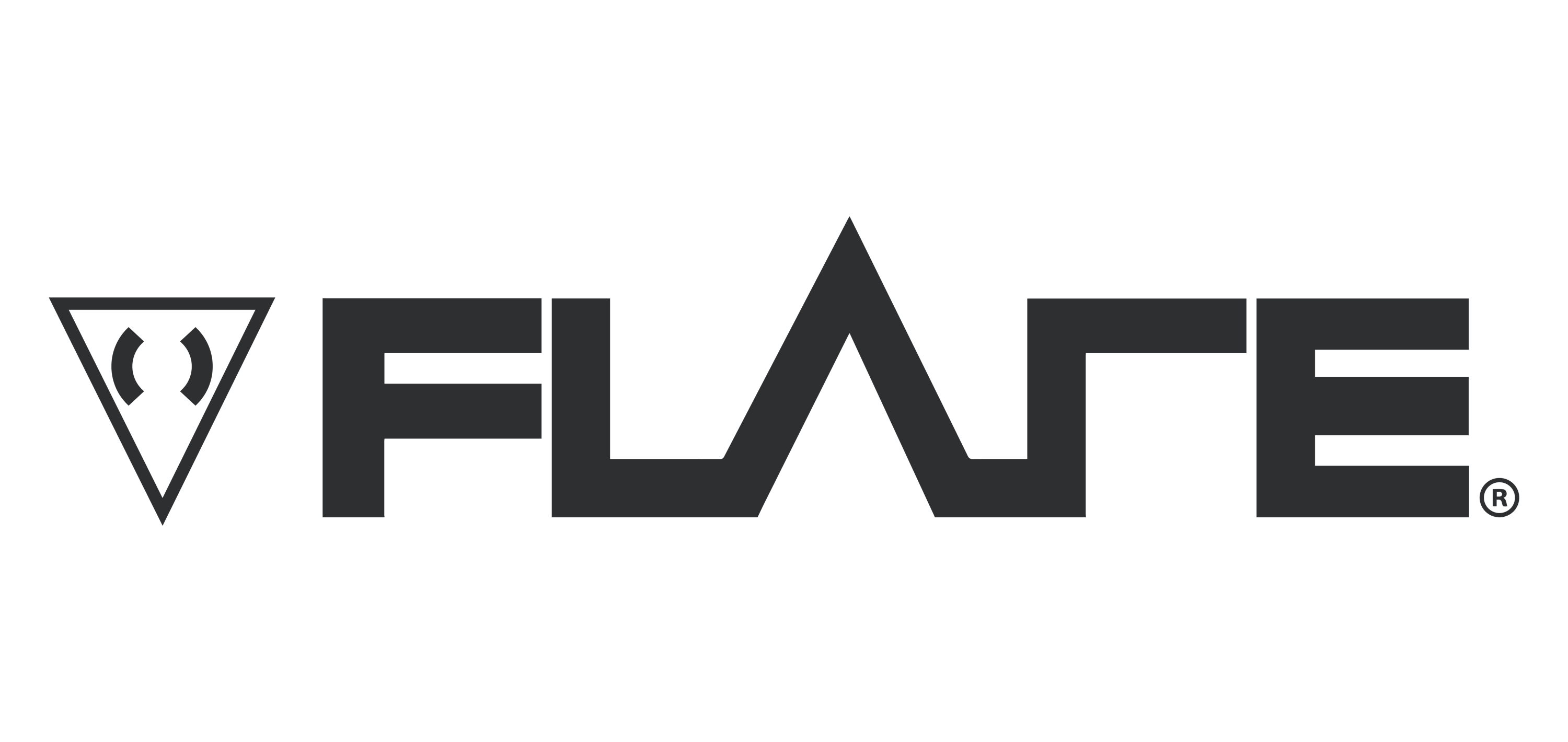 Mirror Image Sound™ is a world first.
With your help, we are going to change the way people listen to sound. With our new technology you will experience your favourite music like you've never heard it before.
Welcome to the world of Mirror Image Sound™.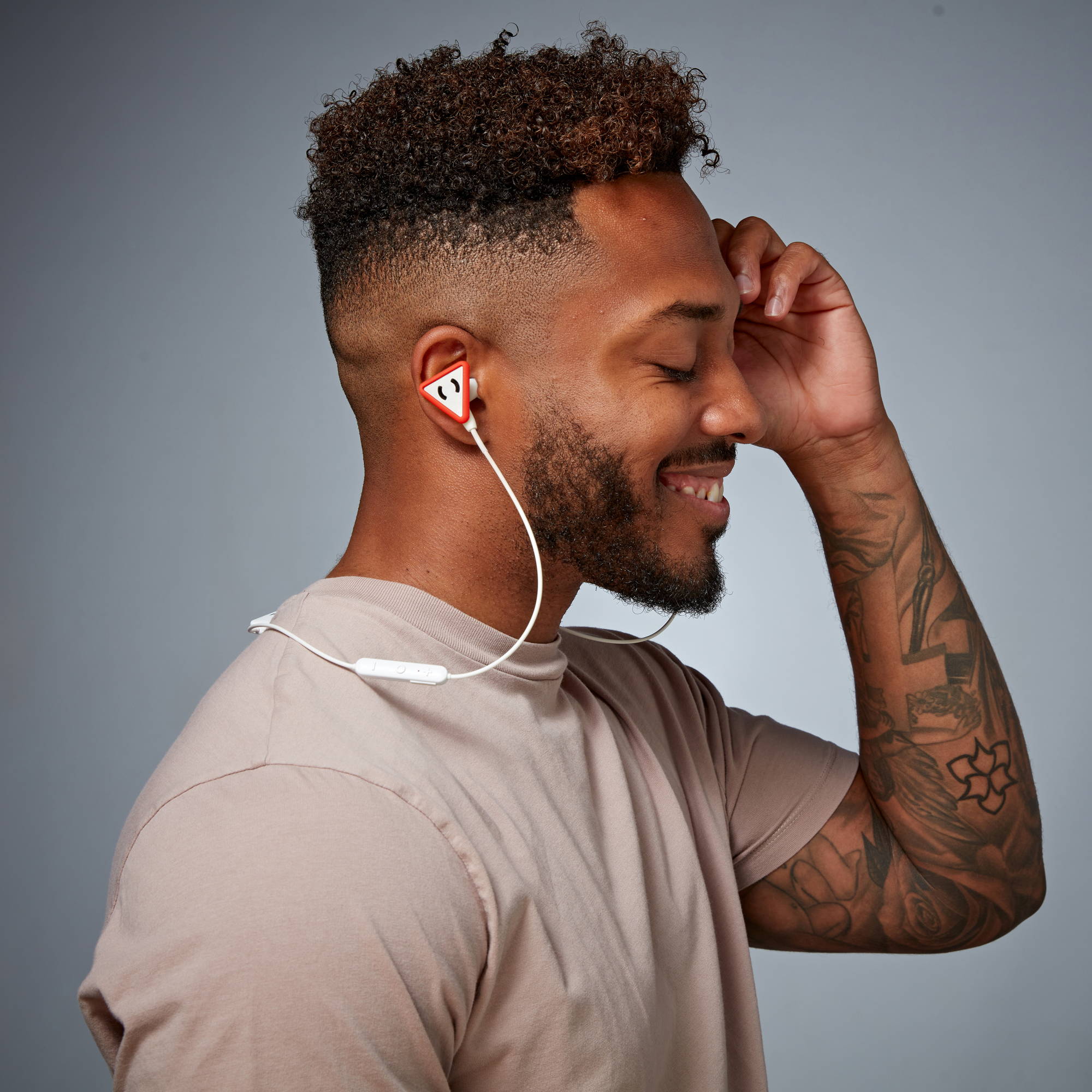 YOUR EARS ARE UNIQUE.
You may need different size tips for each ear.
It's important your earphones are sitting correctly otherwise sound quality will be compromised.
Look for the L and R and remember Mic = Right.
The cable must hang straight down so that the output of the earphone guides sound directly into the ear.
We recommend starting with the smallest tips and working your way up.

The best way of fitting the tips is to hook the core of the tip over the ridge of the earphone at an angle.

Wrapping the core of the tip over the neck of the earphone and pushing firmly as you do so.

(See below video and images).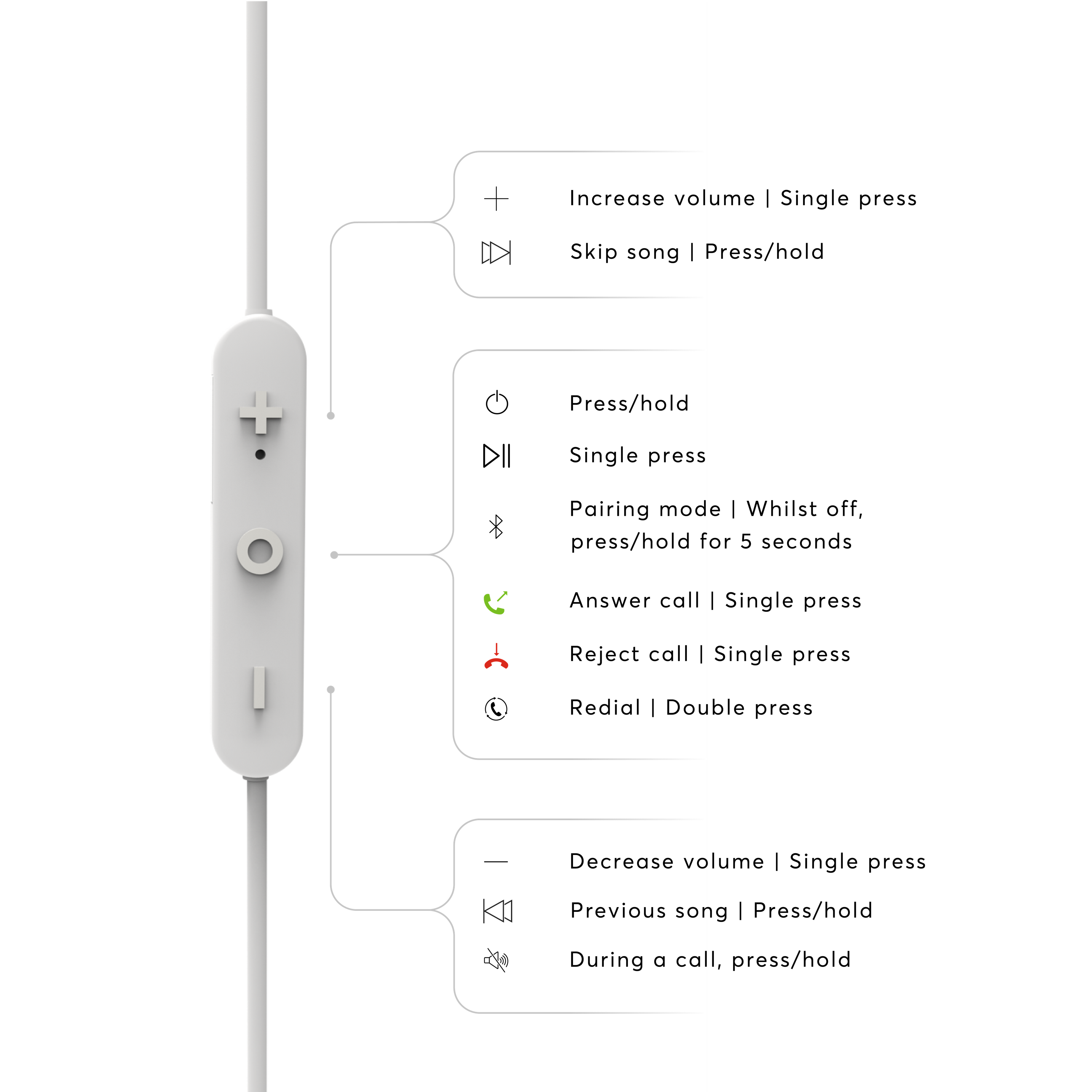 STATUS INDICATOR AND BLUETOOTH® SPECIFICATION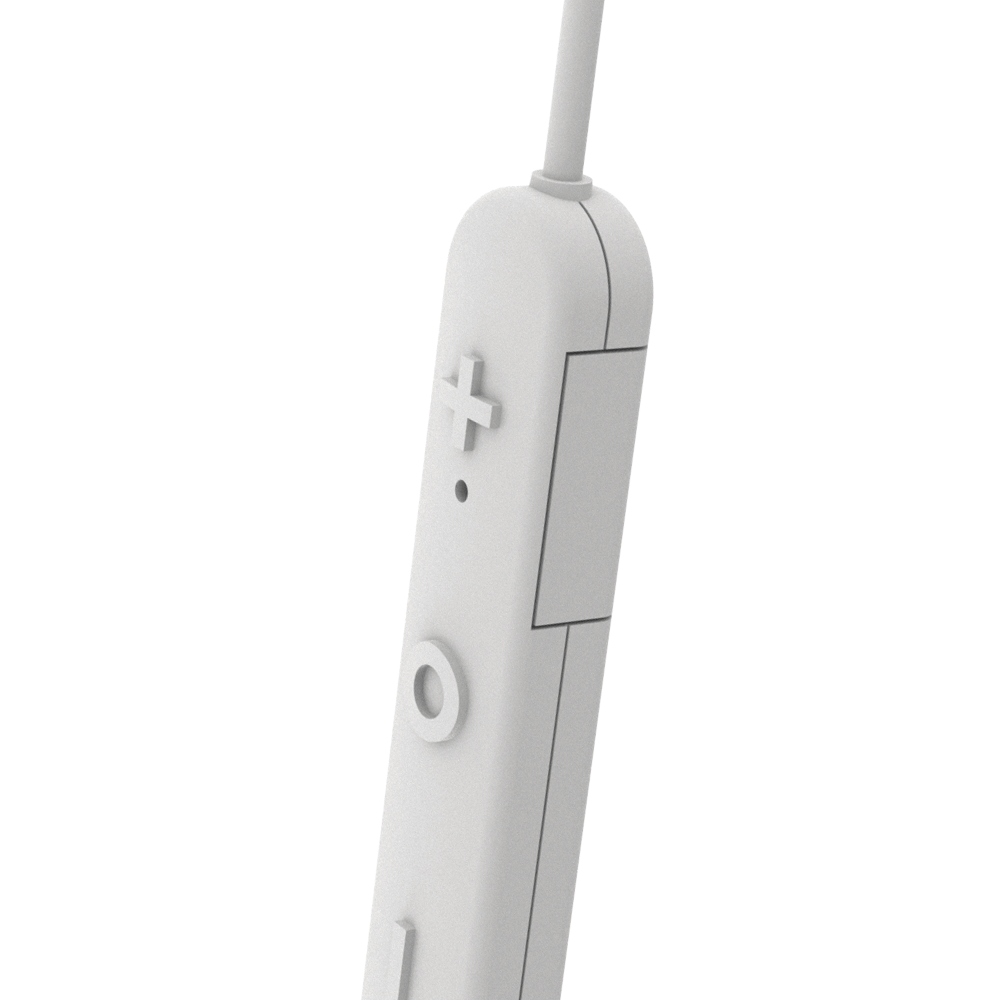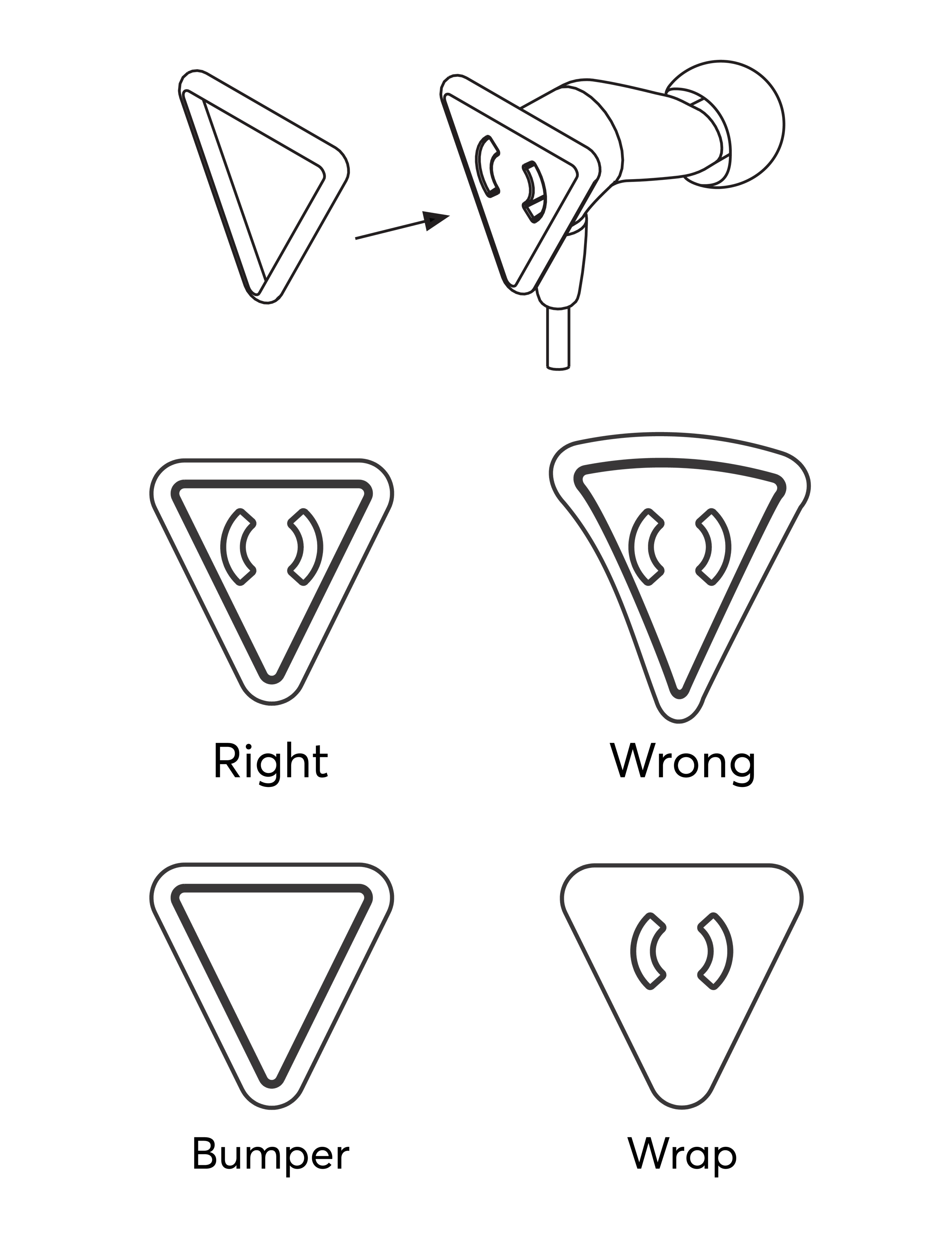 Customise your EARS earphones with our super-soft silicone Bumpers and Wraps. Swap between nine colours to get your look.
Simply ease your Bumper or Wrap over the earphone making sure its sitting evenly around all edges. Make sure the shortest edge of the triangle is on top – when fitted correctly there is no buckling or loose edges.
When disconnecting the Bluetooth® cable make sure to hold the MMCX connector NOT the cable.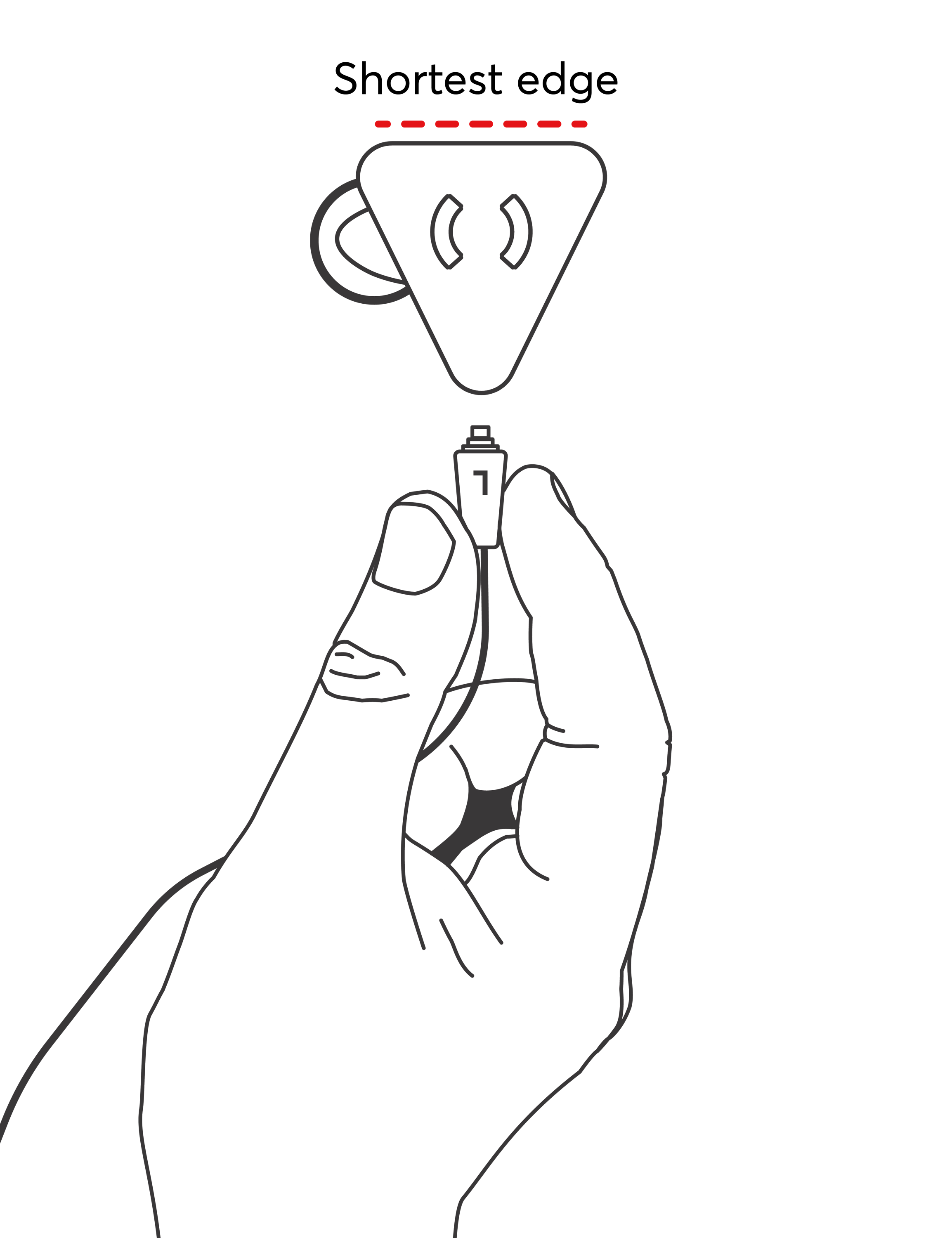 Mirror Image Sound™ Technology
As sound enters our ears the chaotic reflections damage our ability to hear detail. Everyone's ears are different which means that we all have different levels of ear distortion. But the one thing we all have in common is that our ears distort around 20% of everything we hear.
As traditional earphones and headphones make the reflected sound distortion problem worse by adding even more chaotic sound reflections due to how sound reflects inside their designs. Because of this, it doesn't matter how much money you spend on traditional sound equipment - you will never experience mirror image sound.
The patent-pending technology we have developed allows us all to hear mirror image sound for the first time. Our unique design works by treating sound like light - very similar to the way a periscope reflects light. Our technology allows us to bypass the irregular bends and shapes in our ears so that we can deliver mirror image sound directly.
©2023 Flare Audio Technologies.
All patents, designs and trademarks are the property of Flare Audio Technologies Limited.
UK 2114682.4, Taiwan 111132969, PCT/GB2022/052504, Australia 2021238937, Canada 3169269, China 202180022230.6, EU 21714356.9, India 202227051473, USA 17/899,674
UK 6287846, 6287845, 6287844, 6287843, 6287842, 6085879, USA 29/751611, India 333460, EU 8177786, China CN307026828 S, 202330147842.X, 202330147841.5, 202330148382.2
UK 3371734, 3155252, 3257737, USA 6066349 UK UK00003816249, UK3153280, USA 5969705, China Guozuodengzi-2021-F- 00187781, EU 1483798, USA 6066349, Madrid Protocol 1483798
Mirror Image Sound™
Congratulations
You have now subscribed to our newsletter.